We know food and health go hand in hand with every bite. In the current situation of Covid, we at Lalco Cafe would like to share some of our safety measures taken by us in order to ensure our food is delivered safely to your home.
What we do at Lalco Cafe.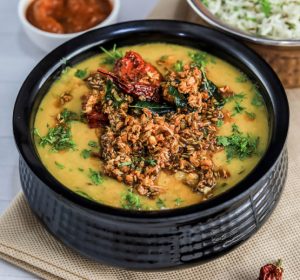 Farm to Plate: We sense your concern about food and it does matter where and how the food is being produced and brought to us. We have a multi-step procurement process that ensures only the best quality ingredients are used to prepare each and every dish. From our vegetables, to our herbs and spices, to the quality of our chicken every item is curated and approved by our in house chefs.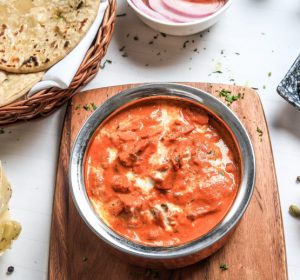 Healthy Food: We are aware that health is not just about eating properly from time to time but also about what you eat. Less oily, high in nutrients, power food, special food, organic or seasonal food, may it be any parameter our chefs are here to provide you with a variety of options.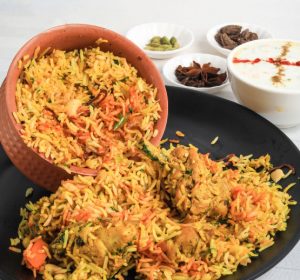 Customise your Food: We know that every person is not the same and having a food allergy and intolerance is very common. You can customise your food by letting us know what you would prefer without compromising your taste and flavor comfort zone.

New Dishes to Menu: Every season, we add new dishes to our menu, where you can experience new varieties of flavours and explore seasonal options from our menu. Whether it be any Indian, Italian or Continental, you'll find new dishes every few weeks.

Hygiene Oriented: We understand that safety and hygiene are important factors and in any industry, but especially in ours. We make sure safety and hygiene are not overlooked. We at Lalco Cafe focus on maintaining a hygienic environment in the kitchen but also outside the kitchen. From receiving and storing the ingredients to cooking the food to packaging and delivering, we make sure to comply with every measure laid out by the government.
In this Covid situation, we understand your concerns and the difficulties you are facing. We have taken many steps to make it easy for you to enjoy a special delivery. Just sit, relax and feel the flavours of Lalco Cafe burst in your mouth.